We are a Family owned Mexican restaurant in Kennesaw located close to Town Center Mall and the AMC Barrett Commons 24 movie theater Serving the best mexican food in town.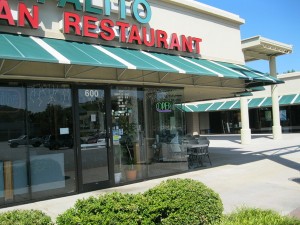 As a Mexican restaurant, we serve authentic Mexican food in a unique atmosphere. Our menu features bold, delicious flavors made fresh in our restaurant daily.
At El Nopalito Mexican restaurant, we strive to provide you with great Mexican food in a fun and inviting family restaurant atmosphere. We take pride in the food that we serve.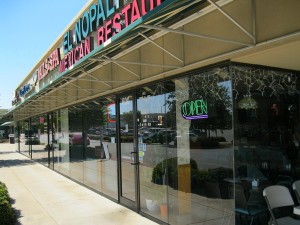 We look forward to serving you authentic food soon at El Nopalito in Kennesaw. Come and join us for real, authentic Mexican food in our family restaurant.>