Our Menu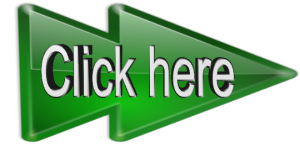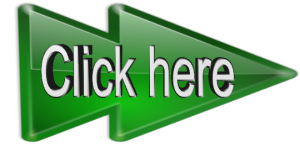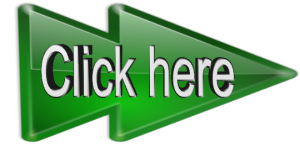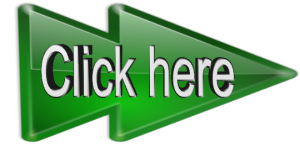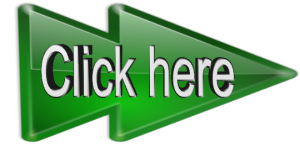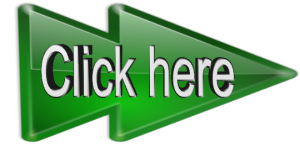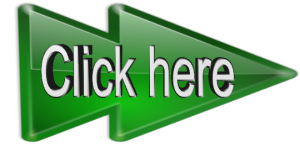 DESCRIPTION OF MEXICAN PLATES

  Sopapillas (So-pa-pee-yahz) Fried flour tortillas with

honey & butter

Chile Rellenos

(Chee-lay Ray-ah-noz)

Slice of Bell Pepper stuffed with meat & cheese

Frijoles Refritos

(Free-holes-ays Ray-free-tahz) Fried Beans

Enchiladas (En-chee-lah-dahz) Tortillas rolled around seasoned fillings, topped with sauce

and cheese

Tostados (Tohs-ta-dohz) Tortillas cut & fried crisp

Chile Con Queso

(Chee-lay Cone Kay-Soh) Cheese & jalapeno peppers

Tacos (Tah-kohz)

Tortillas, folded and fried crisp, filled with meat, lettuce & cheese

Nachos (Nah-choz)

Melted Cheese with Jalapeno Peppers on toasted tortillas

Burritos (Bur-ee-tohz)

Flour tortillas rolled around ground meat or fried beans topped with onion sauce

Tortillas (Tor-tee-yahz) Thin corn pancakes used as a base for many dishes

Chalupas (Sha-loo-pahz) Flat corn tortillas with fried beans sprinkled with cheese topped with guacamole salad

Tamales (Tah-ma-layz)

Savory meat fillings steamed in corn meal casings

Guacamole (Wah-kah-mo-lay) Avocado salad

EL Nopalito Mexican Restaurant and our staff are not responsible for items left on fables.

  
Notice: Cooked to order raw or undercooked meats, poultry, seafood, shellfish or eggs may increase your risk of food-borne illness, especially if you have certain medical conditions.

To our guests with toad sensitivities or allergies: El Nopalito Mexican Restaurant cannot ensure that menu items do not contain ingredients that might cause an allergic reaction. Please order with caution.